START YOUR HEALTH JOURNEY WITH PHIL

The focus of my work is very SIMPLE and that is to GET RESULTS. My research has clearly shown that nutrient deficiencies, toxic overload and chronic long-term stress will drive cancer, heart disease, dementia, depression, diabetes, obesity and is also likely to magnify many of the menopausal symptoms for women going through this stage of their lives.
My mission after 35 years of coaching people is to give you the most effective information and support to acquire optimum health. If you have been let down by your health care provider, or don't know where to turn next – I can help you.
Whether you need expert advice on blood and stool testing, guidance on proven optimum training and fat loss methods, advice on nutrition and supplementation, or just assistance around long term emotional or physical health, I can help you reach your goals and steer you in the right direction.
I look forward to working with you soon.
Who Is Phil Richards?
Phil holds a BSc in sports nutrition, Diplomas in clinical nutrition, medical nutrition, sports nutrition, hormones, blood chemistry analysis, gut microbiome, detoxification, mitochondrial function, blood sugar regulation, immunology plus a plethora of qualifications in strength & conditioning. Phil has probably interned with more experts in the field of strength, conditioning, and nutrition than any other coach in the world.
You can read Phil's testimonials here and you can read more about Phil's story here.
"Having my bloods done with Phil Richards contributed significantly towards me becoming the World's Strongest Man, from the very comprehensive blood chemistry analysis that Phil carries out he was able to advise me on exactly what supplements I needed and also the best nutritional strategies for maximising my performance. Phil Richards also has a ton of experience as an elite strength & conditioning coach. I've worked with many athletes/coaches  over many years and his credentials are second to none." ~ EDDIE 'THE BEAST' HALL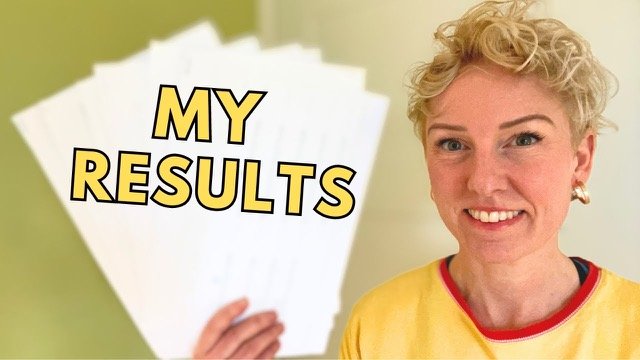 "Working with Phil has honestly been one of the best things I have done in my life! For 6 months I was feeling out-of-sorts – intense fatigue, brain fog, stomach issues, terrible PMT and an irregular cycle, anxiety and a past of depression, amongst other things! I did all the things I thought were right but without success. That's when I decided to visit Phil. Phil analysed my test results, then gave me a meal, supplement and exercise plan and within a matter of weeks I felt like a brand new person! It makes sense to me now; analyse what's going on in my body and make the necessary adjustments to suit me! Phil offers a life changing service. The day I visited him was a pivotal moment and one that will improve my life forever." – LAURA TRY – ADVENTURER / VIDEO CREATOR / ATLANTIC ROWER
"After more than 18 months of feeling shattered and a number of medical appointments which had shown at various times I was anaemic, inspections for internal bleeding/possible cancer, higher than usual blood pressure but still feeling lethargic and with no real solution to my problems I decided to go for a full blood test with Phil Richards and his team. I'm so glad I did. From measuring over 100 blood markers he was able to identify the numerous deficiencies I had and has come up with a targeted and bespoke treatment to get my health back on track.
Within 2 weeks I was already feeling the benefits of the mineral and vitamin supplements I was taking each day plus the high protein diet. A weights programme will follow.  I've lost 3kg in weight too. Most importantly I've finally got answers and a solution that rebuilds my own immunity and health in a natural way, without having to resort to artificial medicines."
~ CLIVE READ – SOLICITOR
Get your bloods tested by an expert. Phil has designed a number of bespoke panels that cover an extensive range of markers. He has literally consulted for thousands of clients and his expertise on blood interpretation is unparalleled.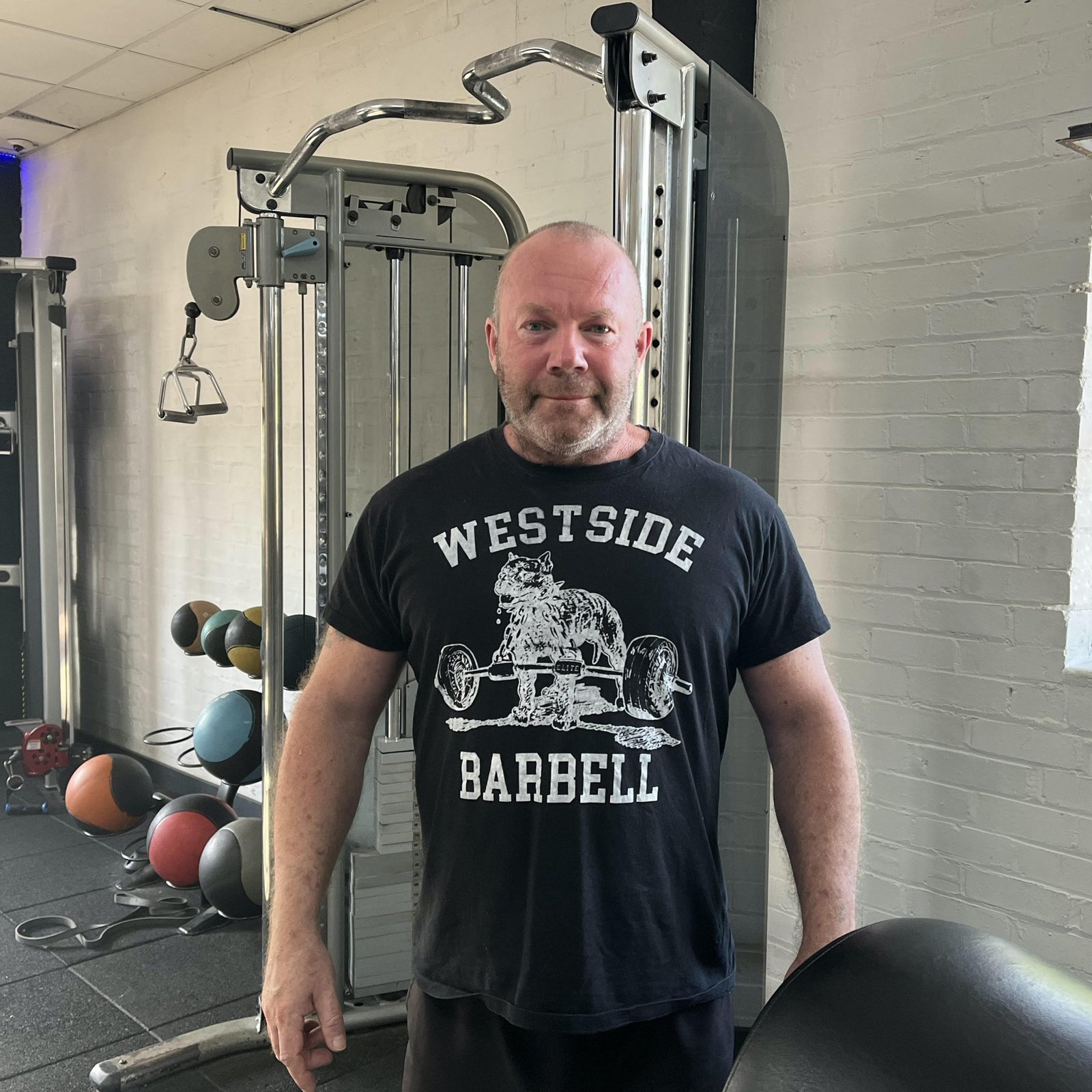 If you are looking for advice on nutrition, hormones, health, supplementation, interpretation of blood reports, immunology or long term emotional and physical health then Phil can help you. Book an online consultation with Phil.
Phil is an expert on training, program design, nutrition, and supplementation. He has educated thousands of trainers in the fitness industry from all over the world and is considered a pioneer in his field and regularly lectures all over the world.
Phil offers four online educational programs that have received unanimously rave reviews!
Undoubtedly the most comprehensive course ever written on the subject of Fat Loss covering nutrition, supplementation, detoxification, lifestyle, strength & conditioning methods and interpretation of lab tests.
The most advanced course available on BUILDING MUSCLE & STRENGTH. The course covers the most scientifically proven methods on how to increase strength & build muscle. This is a no-nonsense course based on science and Phil's extensive practical experience.
The '7 Habits For Surviving & Thriving The Menopause' Workshop will teach you to nourish yourself optimally, detoxify your body & mind and de-load your current state of stress so you truly can survive & thrive the menopause.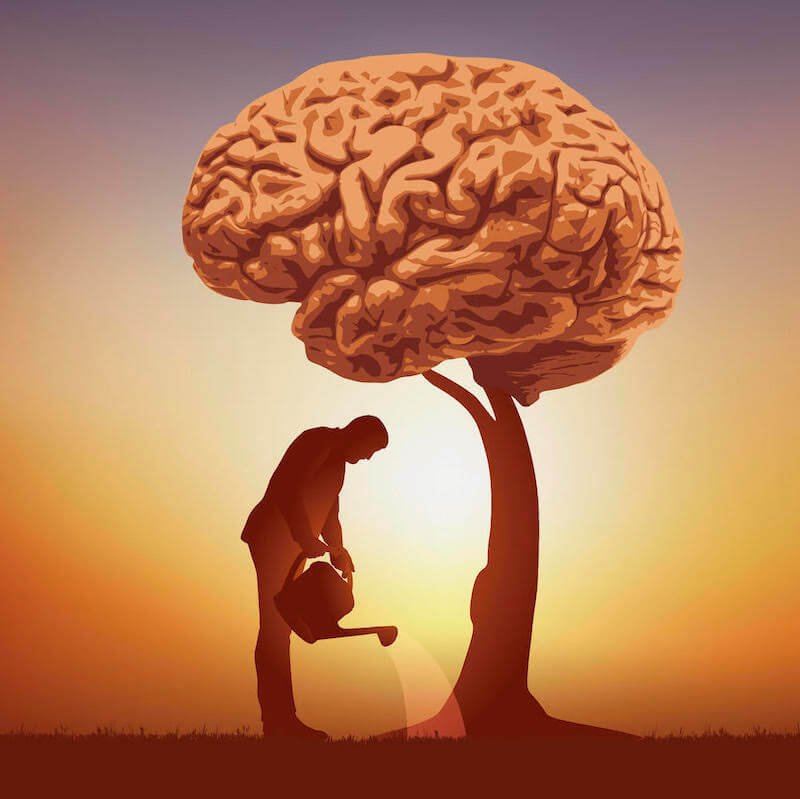 Are you struggling with depression, anxiety, anger, low self – esteem, suicidal thoughts, self-harm, addictions, autism & dementia? This course will teach you how to optimise your brain function and improve your behaviours to get your thoughts working for you & not against you.
BUILD A CANCER FREE BODY WITH PHIL RICHARDS. Learn how to enhance your immune system with nutrition, supplementation, detoxification, sauna, stress management, sunshine, fasting, exercise, sleep, and emotional well-being. This is genuinely a lifesaving workshop.
The information you will receive will open your eyes
As a former Olympian, I am gutted that I hadn't met Phil when I was competing. He has so much knowledge regarding diet and nutrition that I am hungry to learn more. I would highly recommend Phil to anyone wishing to lead a healthy life. The information you will receive will open your eyes, and for me it was a definite wake up call. The only thing I question is how much further in my sport I might have gone if Phil had been part of my team years ago.
MICHAELA BREEZE – OLYMPIC WEIGHTLIFTER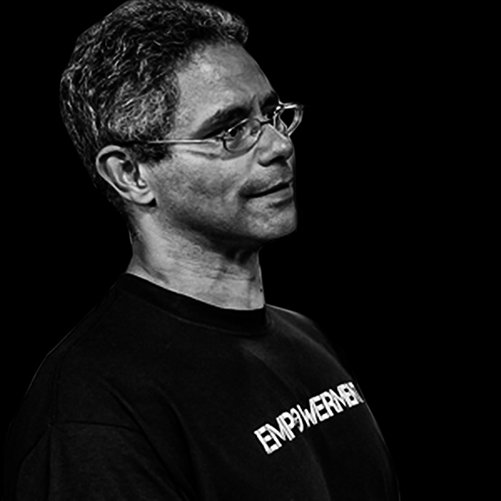 Phil's knowledge of training and nutrition is above the rest
Phil Richards' knowledge of training and nutrition is above the rest and he can correct any athlete's weakness by applying his superb level of knowledge and expertise.
Every trainer should read Phil's Science of Fat Loss book, it's awesome.
Dr. Eric Serrano – World Leading Hormonal Expert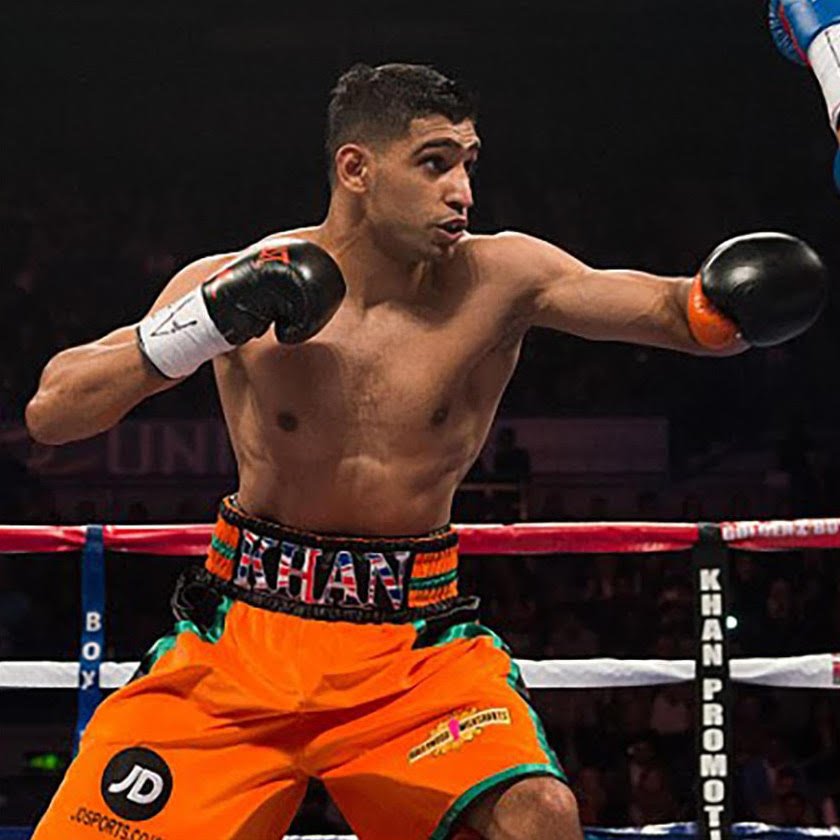 I feel more focused than ever, stronger than ever, too
Phil has made me do sessions and when I have finished them I don't know where my head is. But it is good to feel like that because in a fight I know I will feel like that at some stage. I have never felt pain or exhaustion that I feel with Phil. There have been some sessions that have been so tough, I wanted to hide in a corner because there were another five sessions to do. He takes you to an uncomfortable zone but I need to know how I feel when I am in it. I feel more focused than ever, stronger than ever, too.
Amir Khan – Professional Boxer & former World Champion
On leaving the army in 1987 after a few years' service Phil regularly ran in road races and competed at a very high level and clocking elite times for 10km and 10 miles. He also owned a gym soon after he left the army and then started studying nutrition seriously, and it was at this stage of his career he decided to sell his gym to concentrate on studying nutrition full time and a new chapter opened up in Phil's career.
Phil's passion for health, nutrition and training comes from a very early age. He was a competitive cyclist from the ages of 11 – 16 years of age regularly doing time trials with his local cycling team. Then Phil joined the Army at 16 where he swapped his bike for running shoes and competed regularly for his infantry regiment in cross country and ultra-distance events. Phil served in Germany & Northern Ireland.
Phil gained multiple qualifications in nutrition and opened a nutrition and supplement centre where he was soon advising a multitude of people from all walks of life as well as a plethora of professional athletes and rugby players. The rugby players were having great success with Phil's training, dietary and supplement plans that he was then recruited by Swansea RFC in 1997 and became one of the first professional strength & conditioning coaches in world rugby.
Phil had incredible success with Swansea RFC which at the time was a giant of a club in Welsh rugby and won 3 league titles and one cup final in his 5 seasons at the club. He then went on to join Worcester Warriors (2003-2006) and in his first season with the club they won 26 games from 26 (which had never been done before or since) and got promoted to the English premiership where they become the first team also not to be relegated in their first season after gaining promotion.
After 3 seasons with Worcester Warriors Phil moved on and consulted for London Harlequins, Leicester Tigers, Wigan Warriors, premiership football teams and a multitude of professional athletes please see testimonials for some of the athletes Phil worked with. And today Phil primarily works with members of the public from all walks of life who just want to get leaner & healthier.